Leslie was born and raised just down the road in Lexington, SC. After graduating from Lexington High School, she attended Clemson University where she received a Bachelor of Science in Biochemistry. While at Clemson, she met her husband, Judd, and they were married shortly after graduating.
After completing their degrees at Clemson, Judd and Leslie moved to Charleston, where Leslie earned her doctorate of dental medicine from the James B. Edward College of Dental Medicine at the Medical University of South Carolina. After graduating from MUSC, Leslie was granted an opportunity to work in a practice that focused on treating children. It was there she found that she enjoys helping to foster a fun and positive dental experience for her little patients.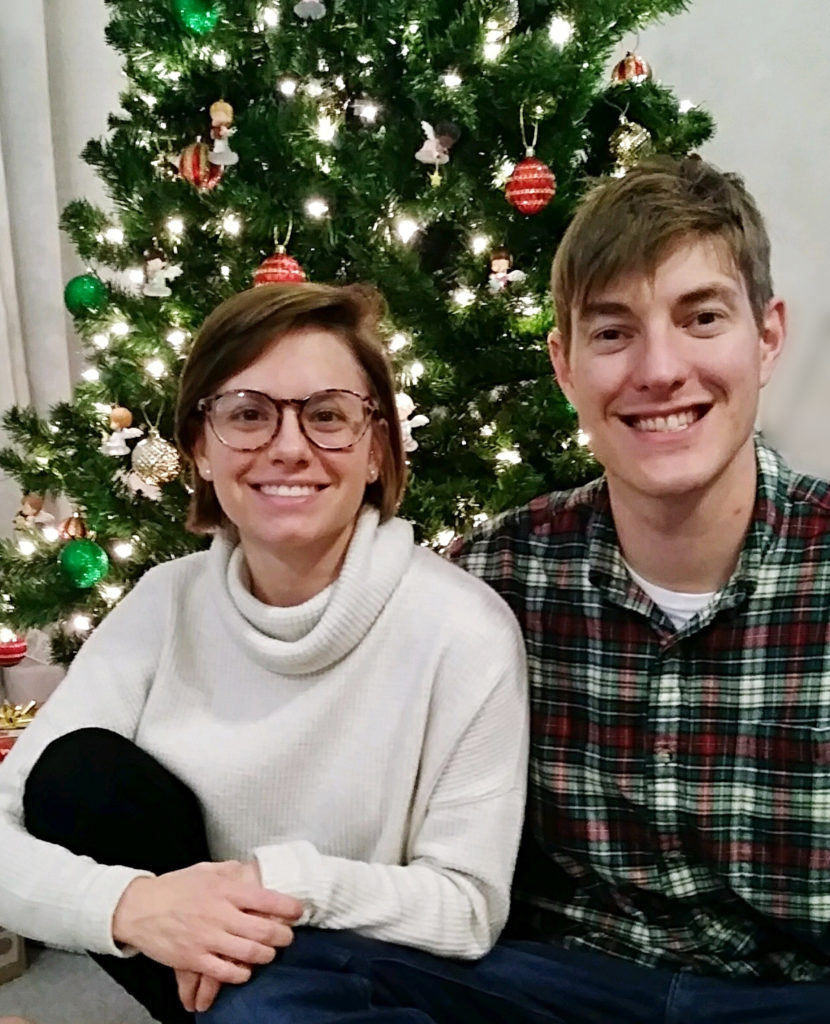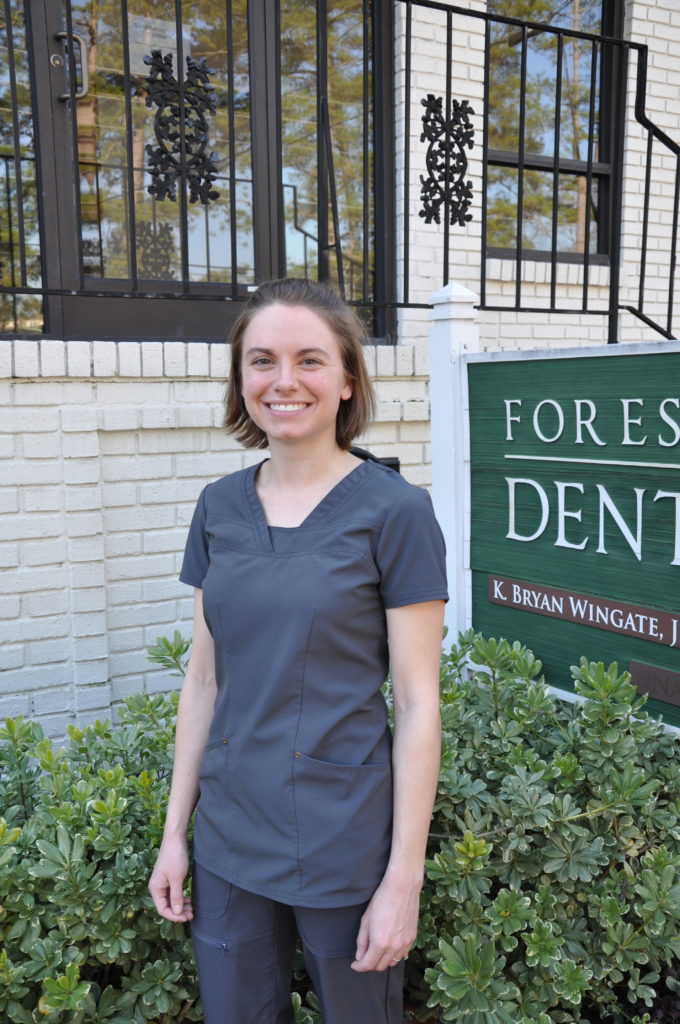 Leslie and Judd are currently living in Charlotte, North Carolina with their two dogs, Tillie and Maddie. Although they enjoy attending Hornets and Panthers games, they make their way up to Clemson as often as they can for football and basketball games. In her free time, Leslie enjoys exploring the Charlotte food scene and has a passion for delicious food.
She's also an avid runner and participates annually in a half-marathon to support St. Jude Children's Research Hospital. When she's not eating or running, she loves to hang out in the backyard enjoying God's creation with her husband, her dogs, and a good book.