Jeanette was born in Florida but is a Carolina girl at heart.  She always dreamed of going to Clemson University just like her parents.  At Clemson she met Bryan, and the two have been inseparable since.
She graduated Clemson, Summa Cum Laude with a Bachelor of Science in Health Science.  At the James B. Edwards College of Dental Medicine, Jeanette also excelled, graduating with her doctorate of dental medicine and receiving both academic and clinical honors.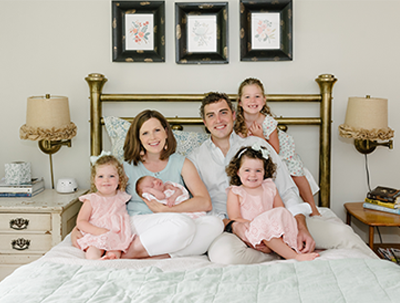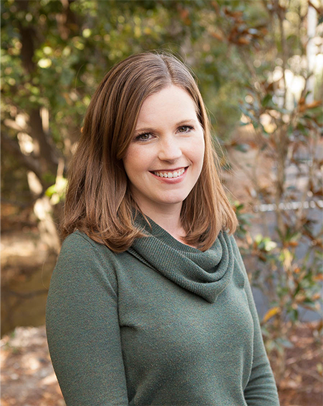 Jeanette loves to be outside and to foster a love for Creation with her girls.  When she is not singing Disney Princess songs or pushing someone on a swing, she enjoys gardening, walking in the neighborhood, entertaining in their home, and being involved at their church, Columbia Presbyterian Church.
Jeanette loves being a mom to four sweet daughters - Eliza Ann, Lillie, Janie, and Miriam. During this season of motherhood, Jeanette works part time at Forest Acres Dentistry and is extremely grateful for the flexibility to be both a mom and a dentist.