Always patient-centered and friendly, our entire staff is highly trained and passionate about delivering the absolute best dental care using the latest methods and technologies available. Whether it is thoughtful preventive dentistry, effective restoration of teeth and gums, cosmetic enhancements, or predictable tooth replacement, we promise to deliver the most expert care possible in a clean, kind, comforting environment.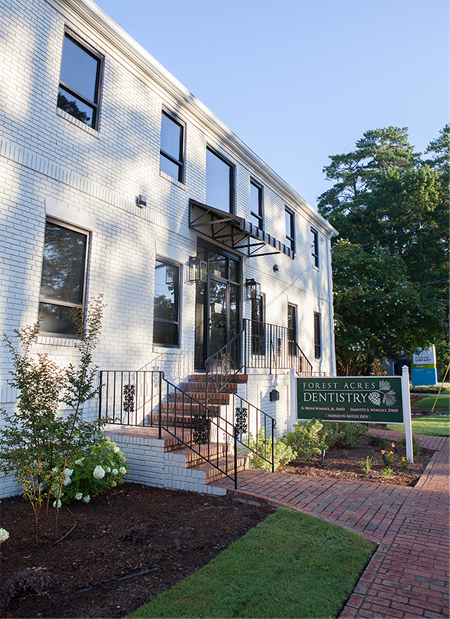 Does dental treatment make you anxious? You are in good company. Many people feel a high degree of anxiety surrounding dental treatment. With the help of sedation, you can feel completely at ease while you receive the dental care you need.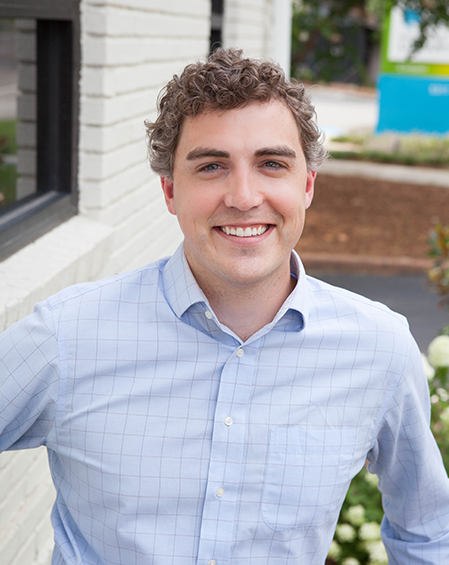 Dr. Bryan Wingate
Bryan enjoys continually learning more about the art and practice of dentistry. He views dentistry as a gift from The Lord, to be practiced with skill, integrity, generosity and love. Dentistry truly is both a fun hobby and a profession, and he seeks to grow in his knowledge of dentistry every single day.
Dr. Jeanette Wingate
Jeanette was born in Florida but is a Carolina girl at heart. She always dreamed of going to Clemson University just like her parents. At Clemson she met Bryan, and the two have been inseparable since. She graduated Clemson, Summa Cum Laude with a Bachelor of Science in Health Science.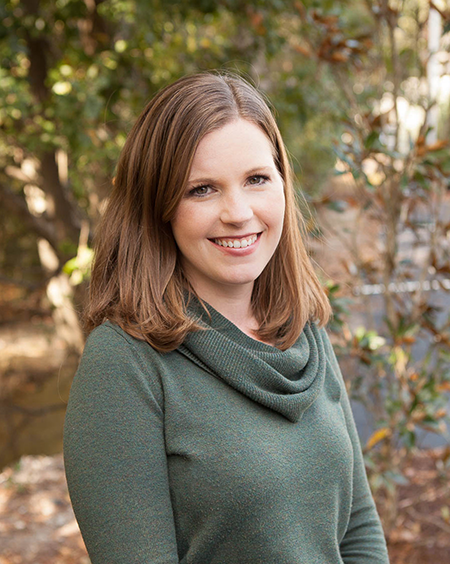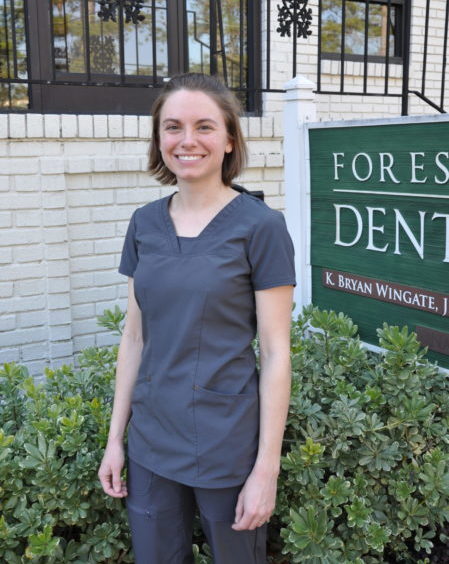 Dr. Leslie Larkins
Leslie was born and raised just down the road in Lexington, SC. After graduating from Lexington High School, she attended Clemson University where she received a Bachelor of Science in Biochemistry. While at Clemson, she met her husband, Judd, and they were married shortly after graduating. Leslie earned her doctorate of dental medicine from the James B. Edward College of Dental Medicine at the Medical University of South Carolina.
"Everyone is so nice, the facility is always clean and they genuinely care about your desires, comfort and helping your smile become something you'll never want to hide."
"This is the best dentist and office staff around. The beautiful office is clean and very well kept. Dr Wingate took extra time explaining my issues, fixing my chipped tooth and made sure I left the office satisfied. Highly recommend Dr. Wingate and his staff for any dentistry needs."
"Exceptional dental care and service! I was extremely impressed with not only how thorough Dr. Wingate was, but the staff is so knowledgeable and efficient. It's obvious they care about their patients and enjoy their job. We are very pleased as a family of new patients and as a patient with dental anxiety."
"This is honestly the best dentist office I have ever visited. Everyone up front is kind and inviting, the dental hygienist and dental assistants are so gentle and take extra care to make sure I am comfortable. I would recommend this dentist to anyone. "