Dental implants are often the ideal treatment of choice to replace one or several missing teeth. The implant itself replaces the root of a natural tooth, and a permanent crown is placed on the implant once healing is complete.
Why choose a dental implant?
Unlike a bridge, which involves removing enamel from two teeth on either side of a missing space, dental implants allow the adjacent teeth to remain untouched. This enhances the health and improves the long term prognosis of the adjacent teeth.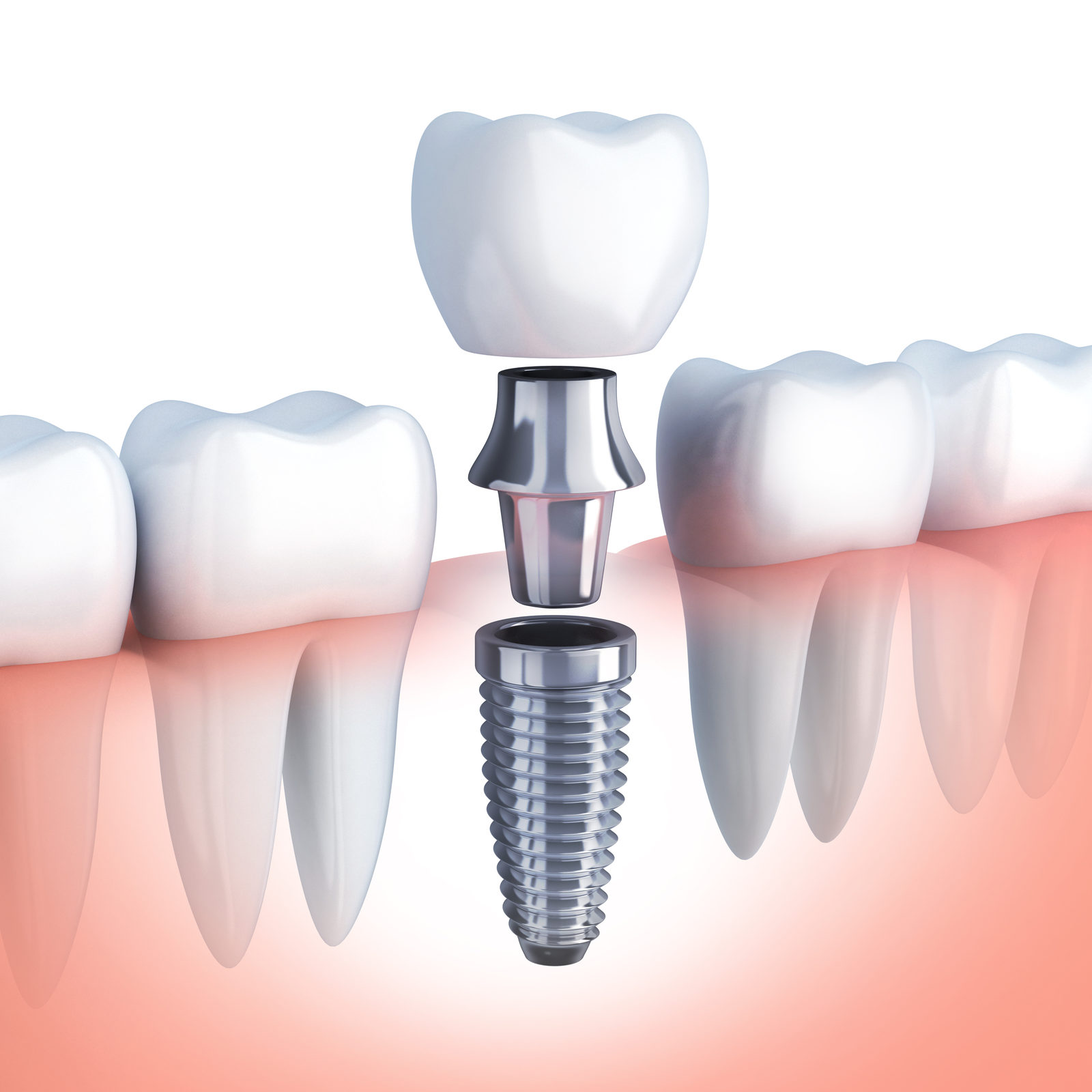 Therefore, dental implants are a one tooth solution for a one tooth problem. Also, a dental implant truly replaces the entire tooth – the implant itself replaces the root, an "abutment" replaces the tooth core, and then a crown is cemented or screwed in to replace the part of the tooth that you see. This allows you to floss between your teeth (unlike a bridge) and to use your new implant supported crown just as you would a natural tooth.
The sequence of dental implant treatment
During the first appointment we will obtain x-rays and a 3D image of your mouth to determine if you are a candidate for an implant and how to best plan your specific case. We may refer you to a specialist for implant placement or offer to place the implant at our office.
The implant placement surgery involves placing a sterile titanium implant body into the bone. The surgery is quick and not invasive and can be performed under just local anesthesia or with nitrous gas and/or oral sedation. The implant must fully heal and be surrounded by bone, which usually takes a few months.
While the bone is growing around the implant, a temporary crown will be placed on the implant. Usually several revisions of the temporary crown will occur to shape the gums around the crown to mimic the tissue around a natural tooth.
The final step is placing an abutment in the implant and then cementing or screwing a permanent crown onto the abutment.
If you are interested in considering a dental implant to restore a missing tooth or teeth, we would be glad to discuss your options. Contact us to schedule a consultation to see if an implant is the right solution for you.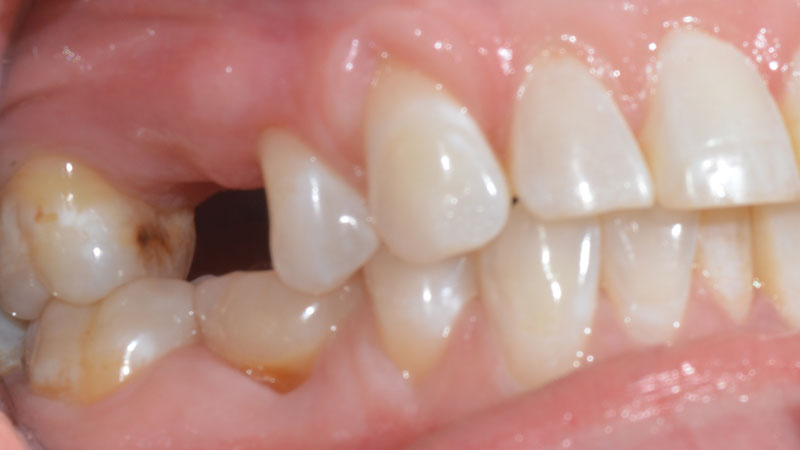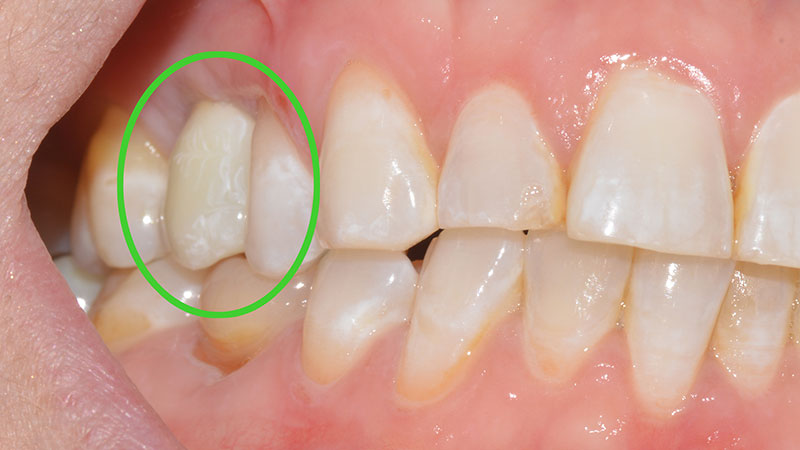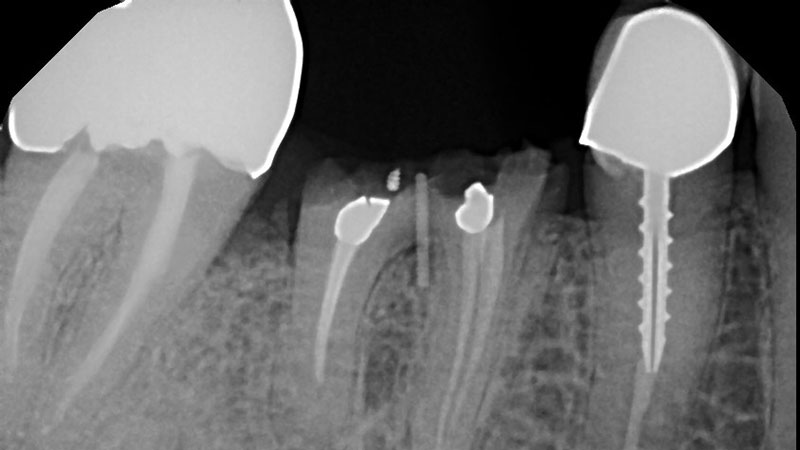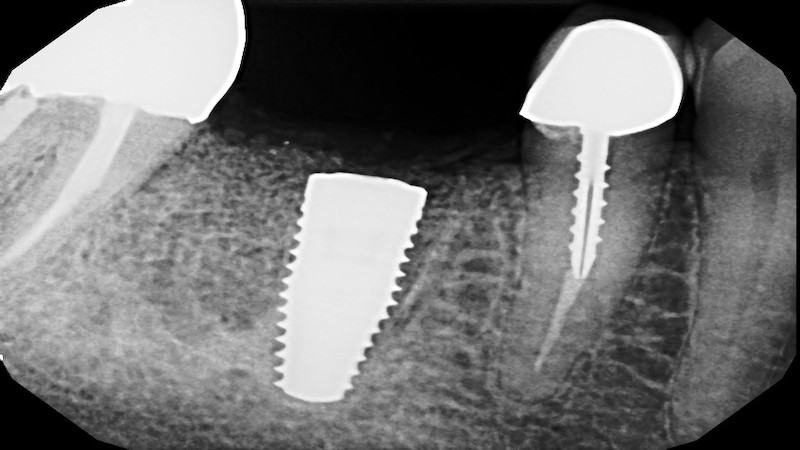 Have a question or want to make an appointment?
Are you interested in learning more about your teeth? Do you have dental health goals you would like to meet? We would be honored to explore that with you and help you find solutions.