Without a doubt, the procedure most patients may need and we do most often are fillings. A composite tooth filling is a tooth colored filling that is placed to restore a tooth to its ideal color and shape.
Composite material is placed and immediately hardened, or cured, with a light. With a composite tooth filling, teeth can be restored to look natural and correct the following issues:
Decay
Broken or chipped teeth
Discolored or misshapen teeth
Loss of tooth structure due to wear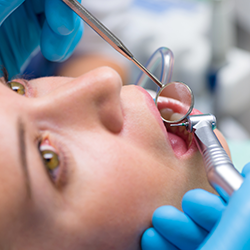 The materials and techniques of today enable us to place composite restorations that virtually disappear by blending so well with the other teeth. They are instantly hardened, so you may chew normally as soon as the numbness wears off. Huge esthetic improvements can be made by an excellently placed filling to correct broken, chipped, and discolored teeth!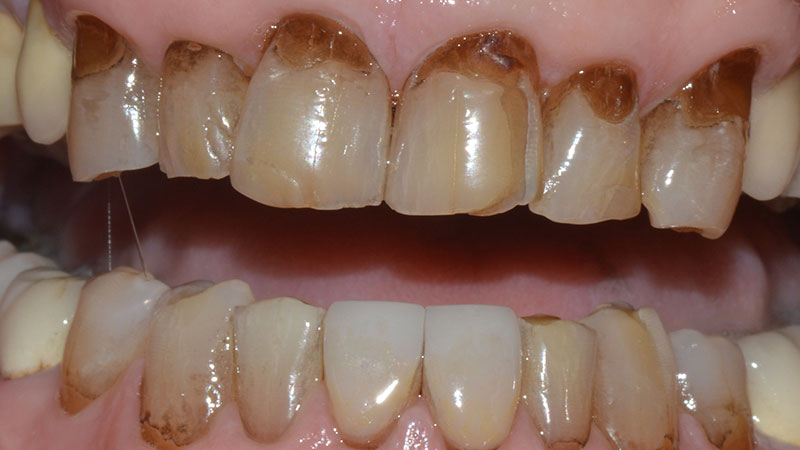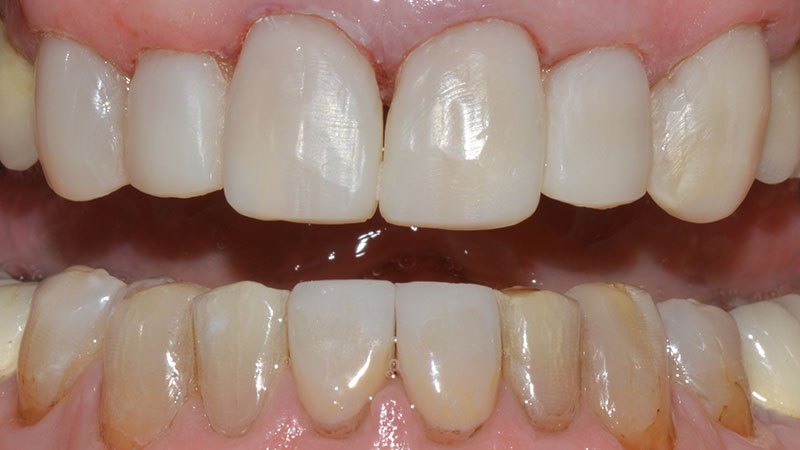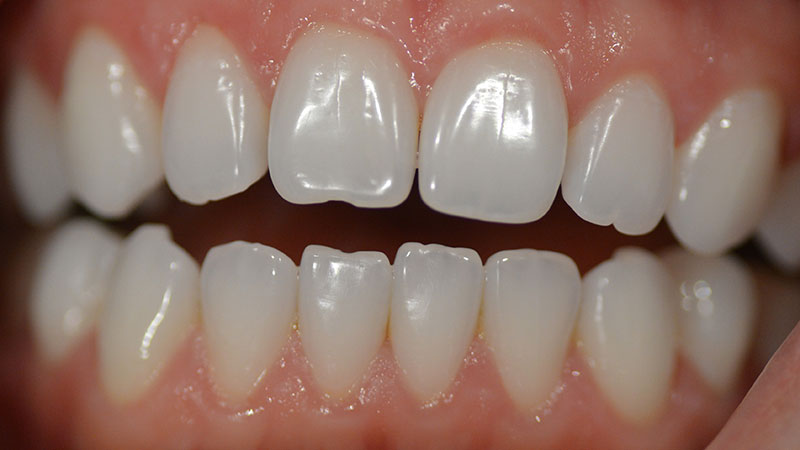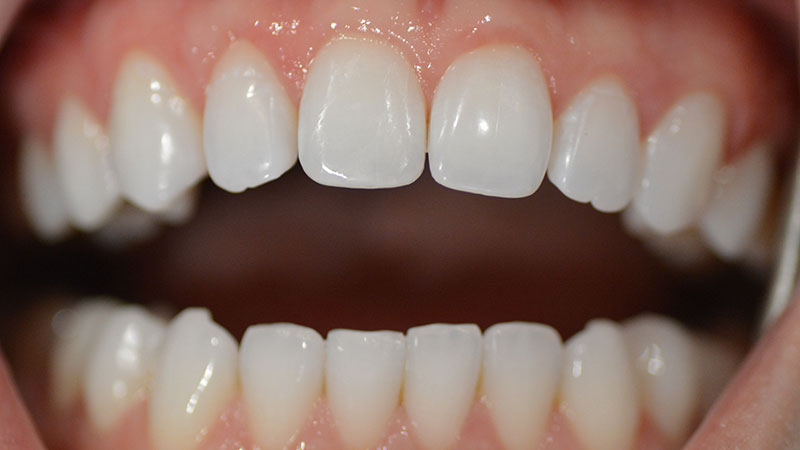 Have a question or want to make an appointment?
If you need to address any issues with your teeth with a filling, we would enjoy the opportunity to see you, learn your needs and desires, and discuss your options. Please reach out to schedule an appointment.