Bryan's love for the State of South Carolina started right here in Forest Acres where he was born and raised. He attended both Ben Lippen Christian School and A.C. Flora. For his undergraduate degree, Bryan left the Midlands to attend Clemson University where he received a Bachelor of Science in Health Science. From the Upstate he went south to the Lowcountry. In Charleston, Bryan received his dental training from the James B. Edwards College of Dental Medicine at the Medical University of South Carolina. After earning his doctorate of dental medicine, the call of home brought him right back here to Forest Acres where he lives, works, and plays.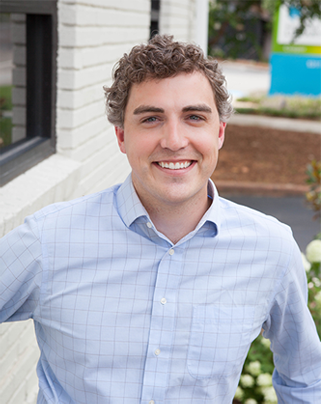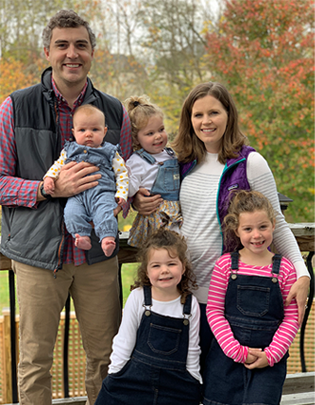 Bryan enjoys continually learning more about the art and practice of dentistry. He sees dentistry as both a fun hobby and a profession. Now that he has four daughters that captivate his love and time, Bryan enjoys sharing his passion for the outdoors and bow hunting with them. He also spends much time serving as a member and elder at Columbia Presbyterian Church.
Bryan and Jeanette view dentistry as a gift from The Lord, to be practiced with skill, integrity, generosity and love. They have been on multiple dental mission trips to Ecuador and Trinidad. They have also been routinely volunteering at free clinics in Charleston and Columbia for the past 12 years.
Additionally, they work with Donated Dental Services providing care for patients who have difficulty obtaining dental treatment due to physical or financial limitations.
Bryan and Jeanette are both currently members of the South Carolina Dental Association, American Dental Association, American Academy of General Dentistry, and Christian Medical and Dental Association.