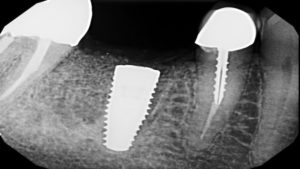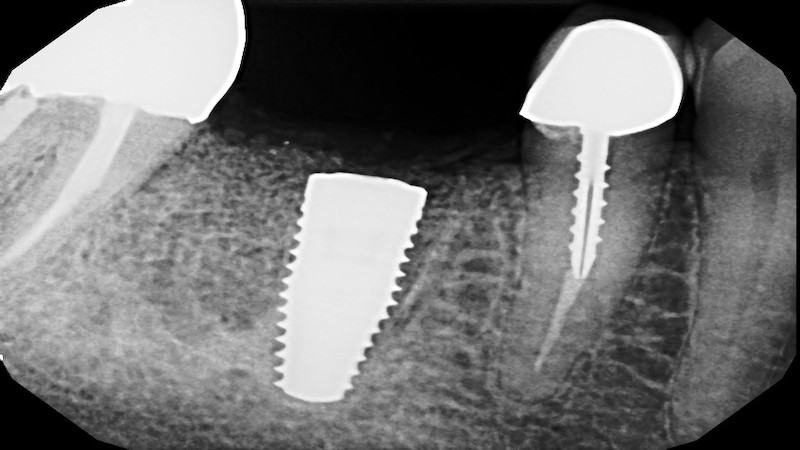 Occasionally, a tooth cannot be restored and must be removed from the mouth. At Forest Acres Dentistry we routinely remove teeth to create space for restoring smiles with treatment solutions that promote health and longevity of the restoration. Excellent extraction of teeth and the occasional use of grafting in an extraction site are an essential key in optimal healing and esthetics.
Implant placement can be done in our office! We utilize technology to help plan and guide the placement of implants. We begin with the end result in mind - where we want your beautiful final restoration to be, and then we determine optimum implant location given your unique anatomy. This creates a seamless progression of care from extraction, to implant placement, to final restoration.
Have a question or want to make an appointment?
Are you interested in learning more about your teeth? Do you have dental health goals you would like to meet? We would be honored to explore that with you and help you find solutions.